The Manga Café
For the past year or so I have been buying and reading manga. So far I am at 85 volumes and counting. However, most of my volumes are not the first volume and getting the rest of the series is often difficult. Most of the manga that will be reviewed were printings from Tokyopop, but some are Media Blasters and A.D.V titles. I will hopefully generate a list of titles wanted either due to needing at least volume 1 or just wanting any volumes of the series. If push comes to shove, then I will likely resort to reading scans.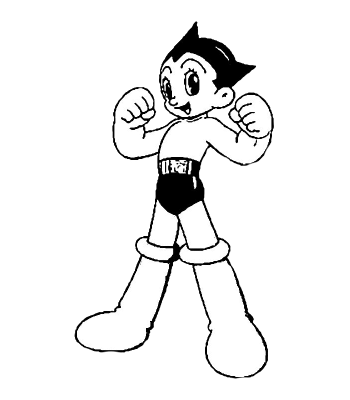 Full Series Reviews
Series Partially Complete
Elemental Gelade
Solo Leveling
Dojin Work
Faeries Landing
Planet Blood
Ghostface
The Breaker
Emperor's Castle
Phantom
Blazin' Barrels
Noodle Fighter Miki
Songs to Make You Smile
Maison Ikkoku
Inuyasha
Crows (Scans)
Astro Boy
Liling Po
Titles Wanted
Kaiji
Saiyuki (Tokyopop)
Hikaru no Go
Initial D
Appleseed
Battle Club
Battle Royale
Yu-Gi-Oh(?)
Shaman King
Ultimo
Worst
Rurouni Kenshin
As a side note, a "Dos and Don'ts for Otakus" guide is available for reading. Read it: here.
Stay tuned for more.